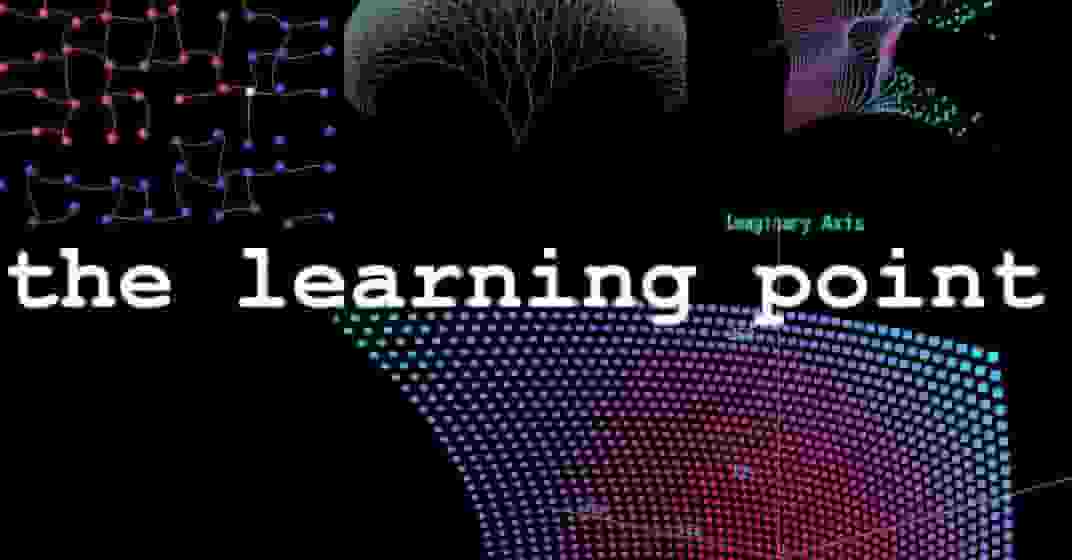 DOON HERITAGE SCHOOL KOLABARI DARJEELING WB
Roll of Honor
After reading these lists, for additional information about this school, click here
CBSE School Performance at a glance
A list of Roll-Of-Honour links for CBSE schools in West Bengal
CBSE Toppers and Achievers based on Class 12 AISSCE Examination Results
Percentage marks have been calculated for five subjects.
For candidates opting for extra subjects, we computed the percentage marks in English plus the best four subjects.
Please note that a few names might be missing in this list. Students who scored 80 and above have been listed here. Increased scores after re-evaluation have not been factored in here.
CBSE Class 12 Toppers for the Year 2018